WHY KNOWING YOUR TARGET AUDIENCE = SUCCESS.
TODAY WE ARE TALKING SALES AND MARKETING. NO MATTER WHAT YOUR ENDEAVOR, WHETHER IT IS EVENTS OR ANY OTHER INDUSTRY, KNOWING YOUR TARGET AUDIENCE IS PRETTY KEY. BEING CLEAR ABOUT THE IDENTITY OF YOUR IDEAL CUSTOMER HELPS ENORMOUSLY TO FOCUS YOUR MARKETING EFFORTS CORRECTLY AND GET THE BEST RESULTS. WE TALKED TO OUR VERY OWN SALES AND MARKETING DIRECTOR TONY PATETE, TO GET HIS WISDOM ON BEST PRACTICES FOR FINDING AND MARKETING TO YOUR TARGET AUDIENCE.
THE DIFFERENCE BETWEEN TARGET AUDIENCE AND NICHE
We asked Tony to help us all understand this key difference and how it affects the way you approach your customers. Tony says, "Your target audience is a range of people you are trying to reach or serve." These are the specific people within a company, that you should be talking to and establishing relationships with, or if you're advertising, the demographic you should be specifically considering when you are creating a campaign. So, then, what's a niche? "Your niche is what you specialize in specifically," Tony advises. Natural toothpaste products, online knitting lessons, luxury handbags, or, in the case of our company, event production.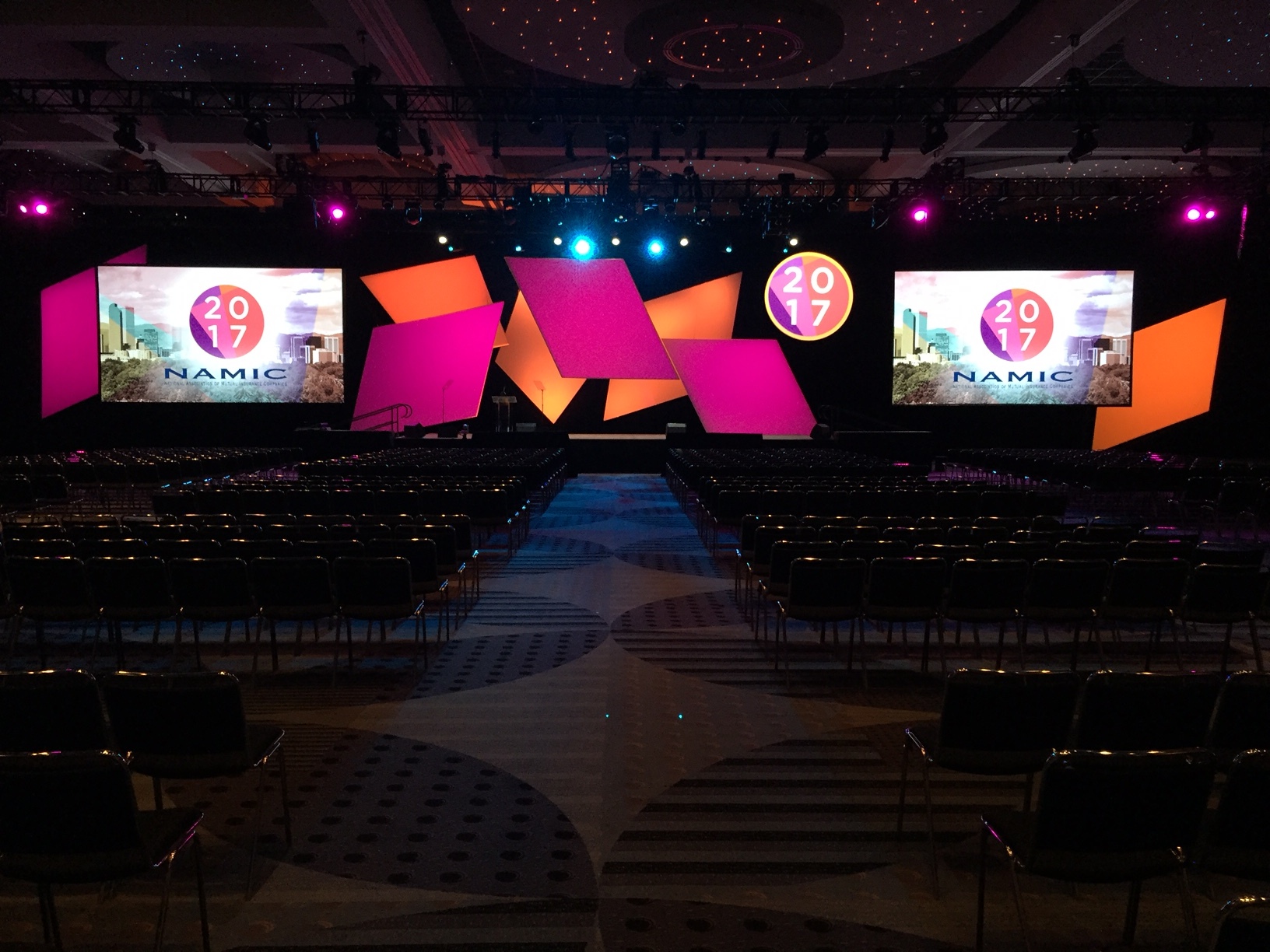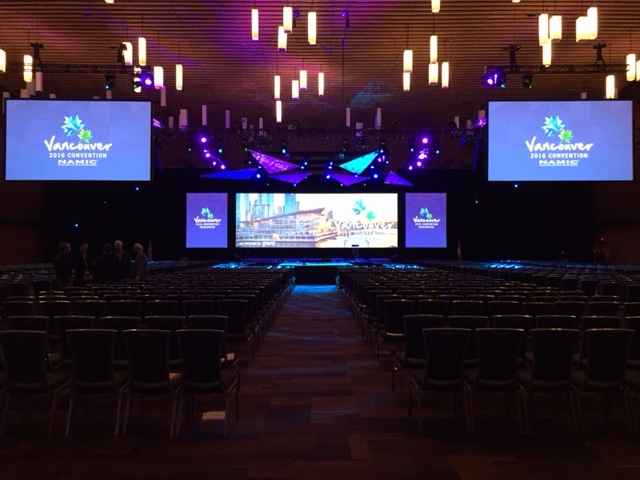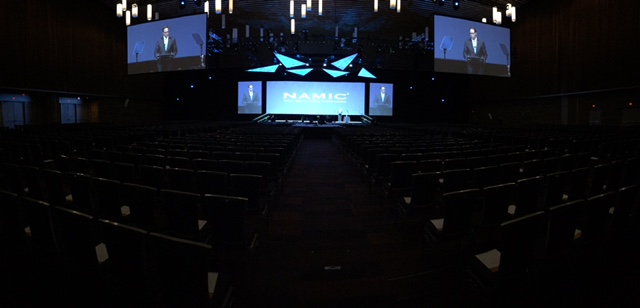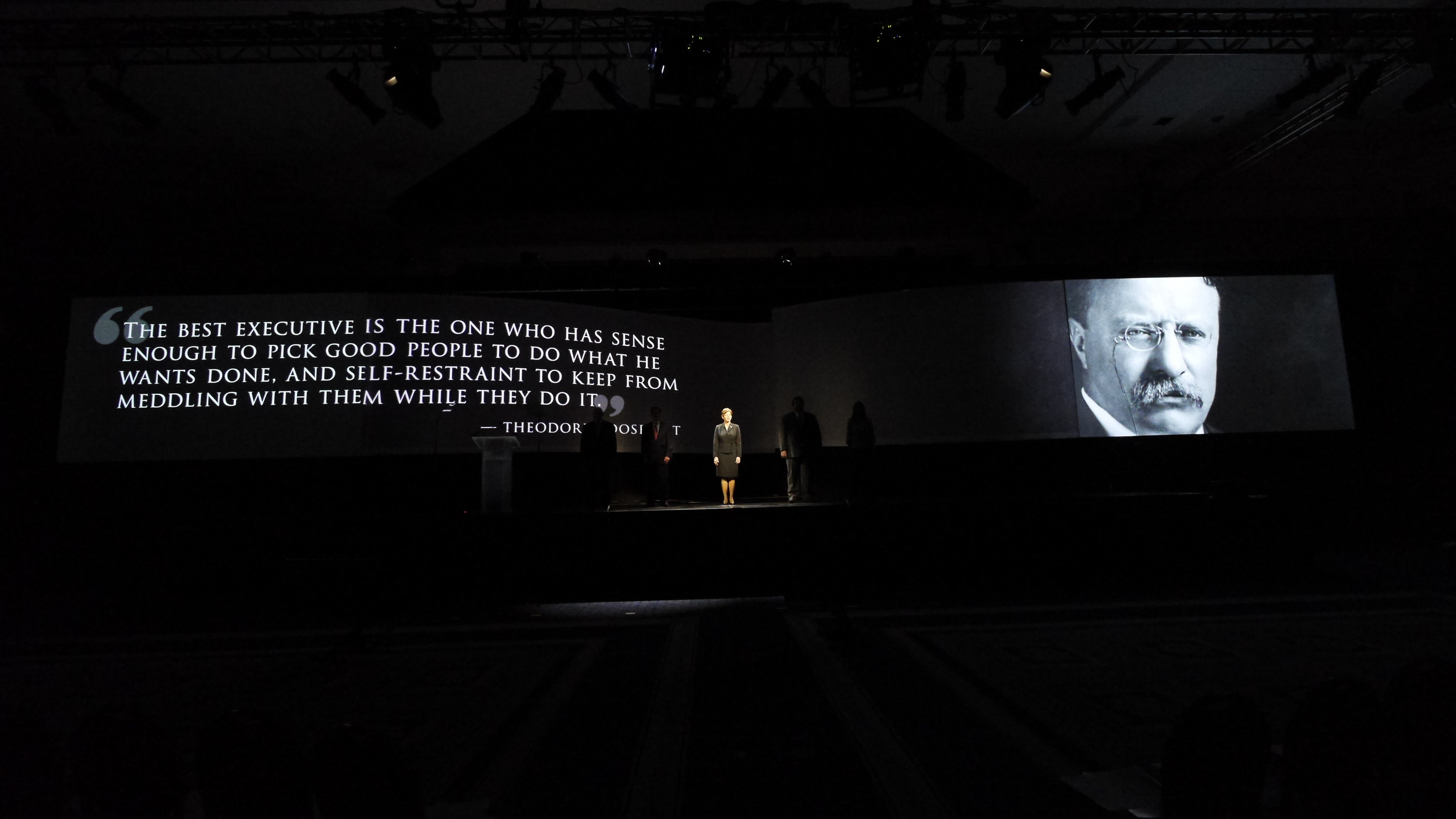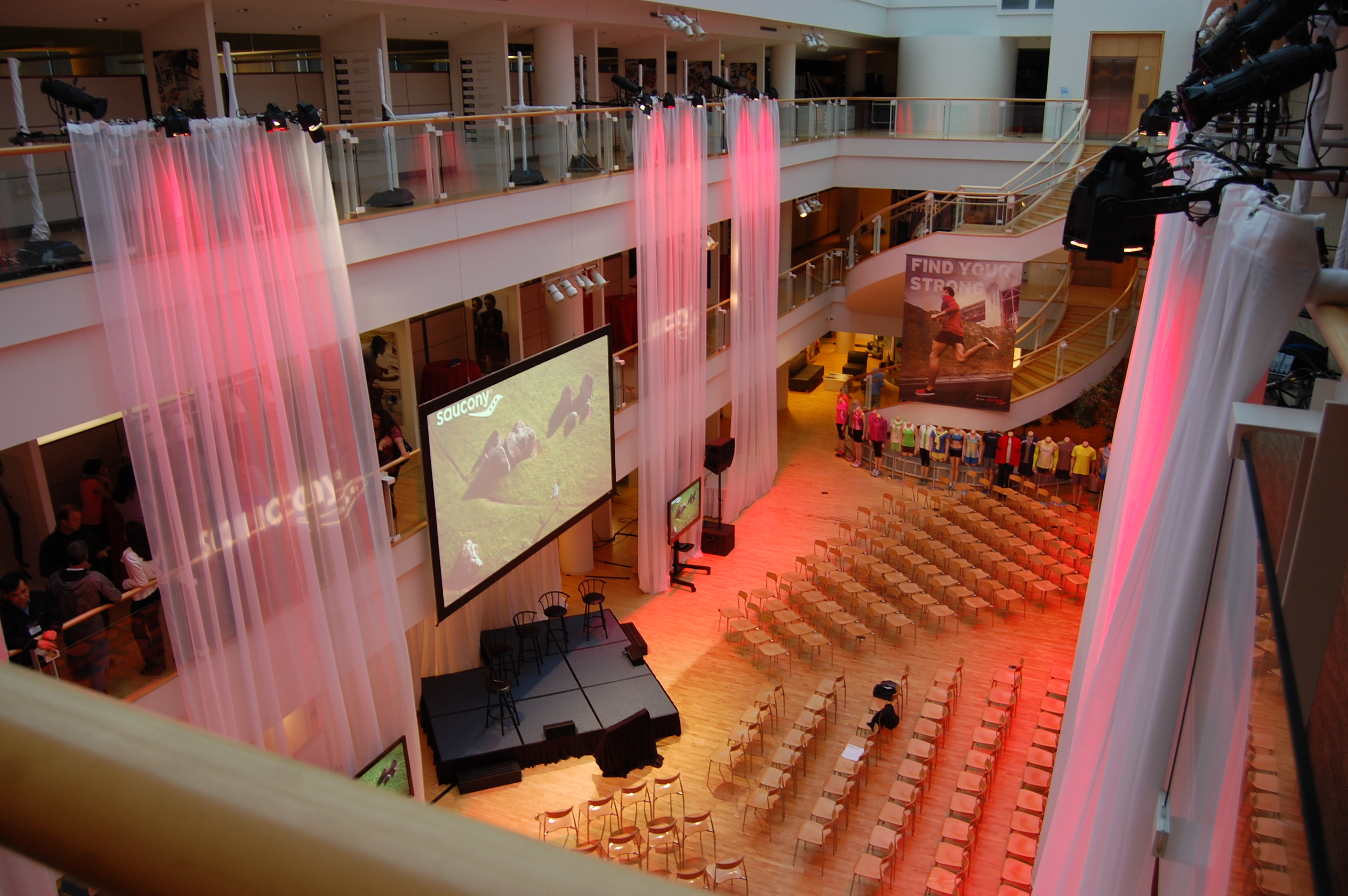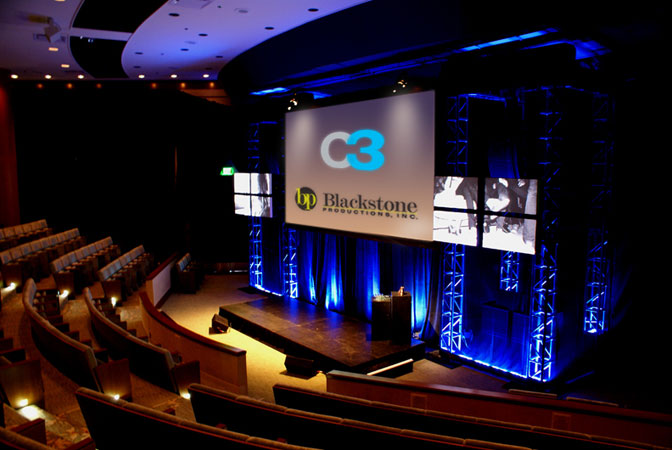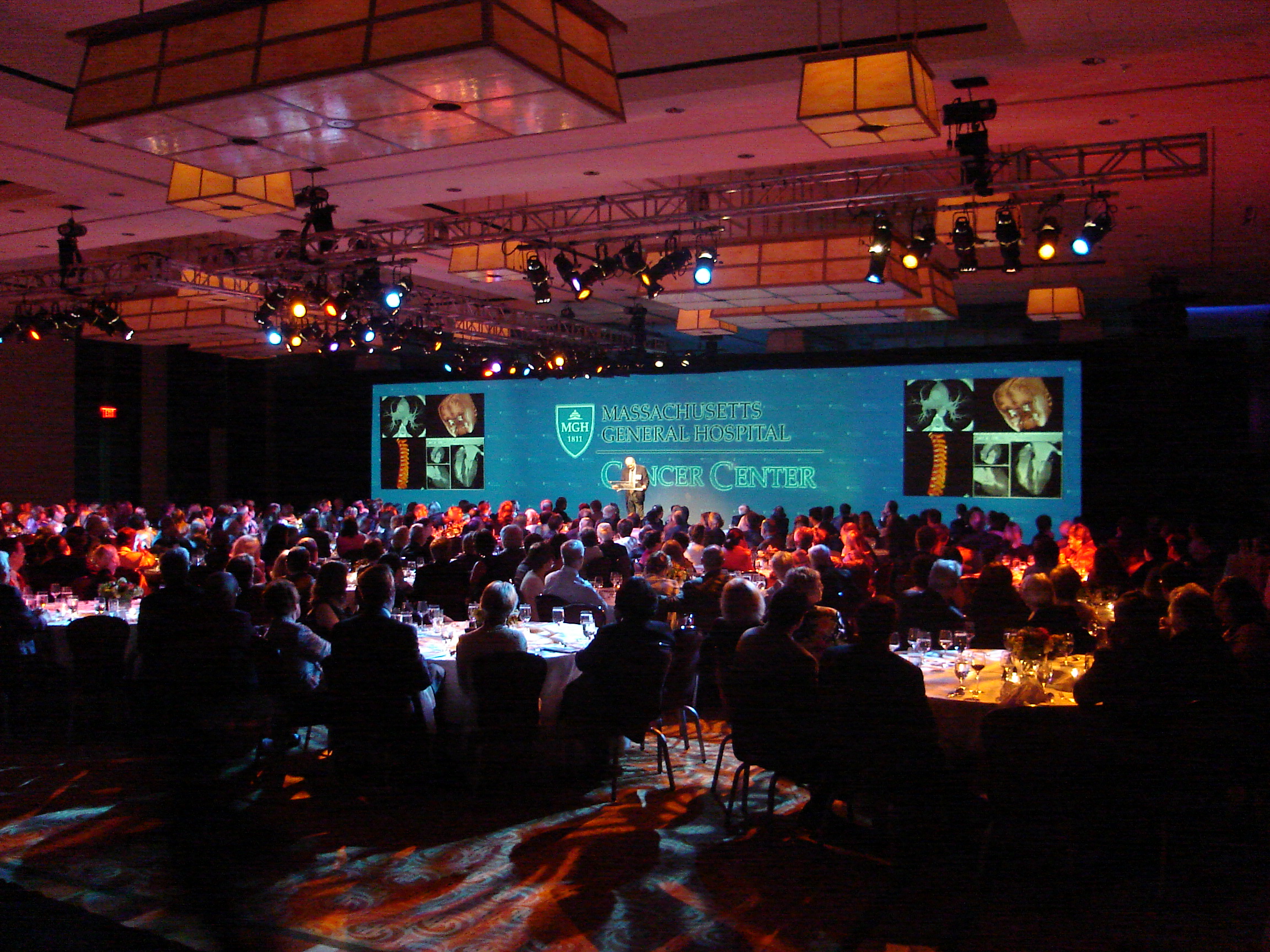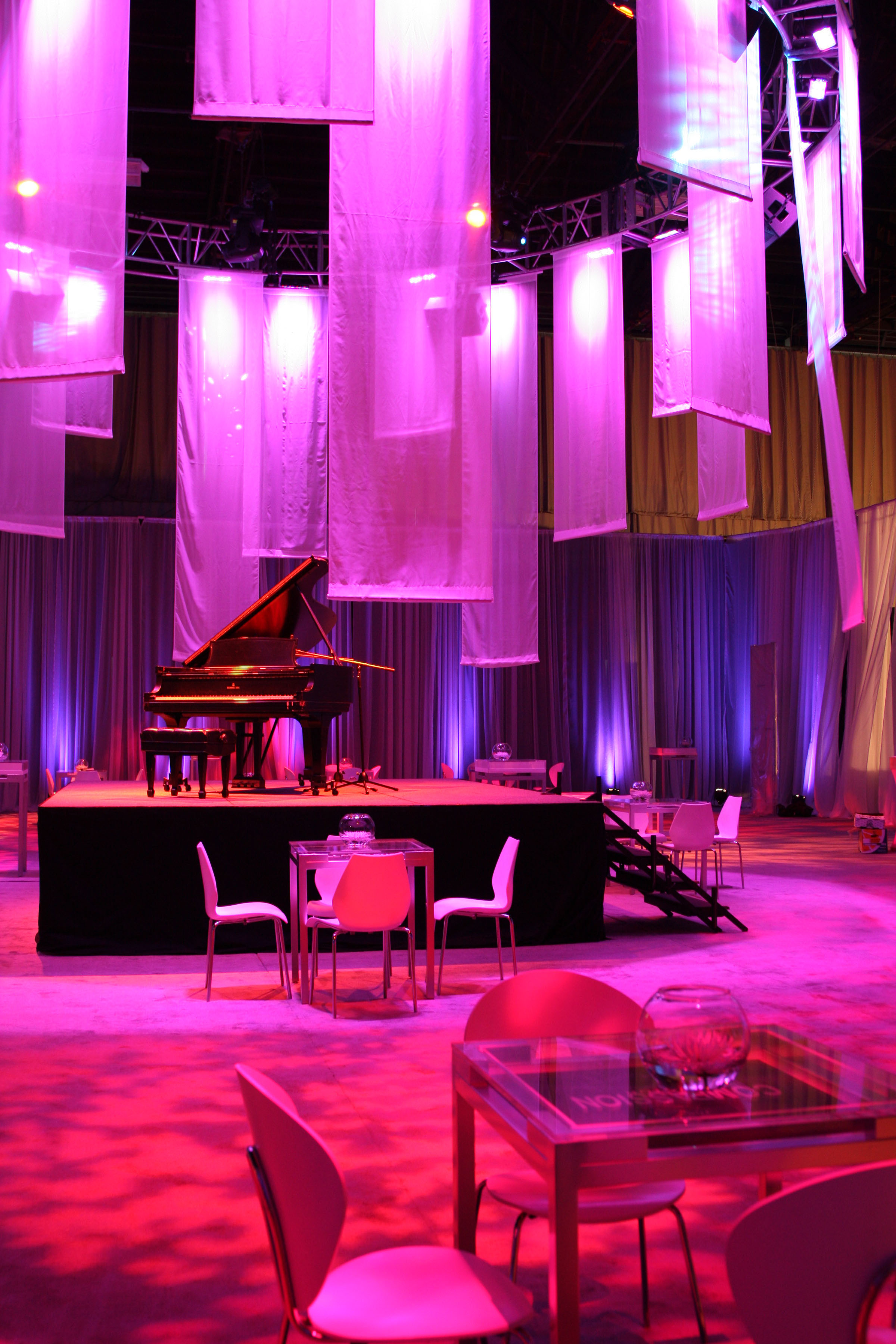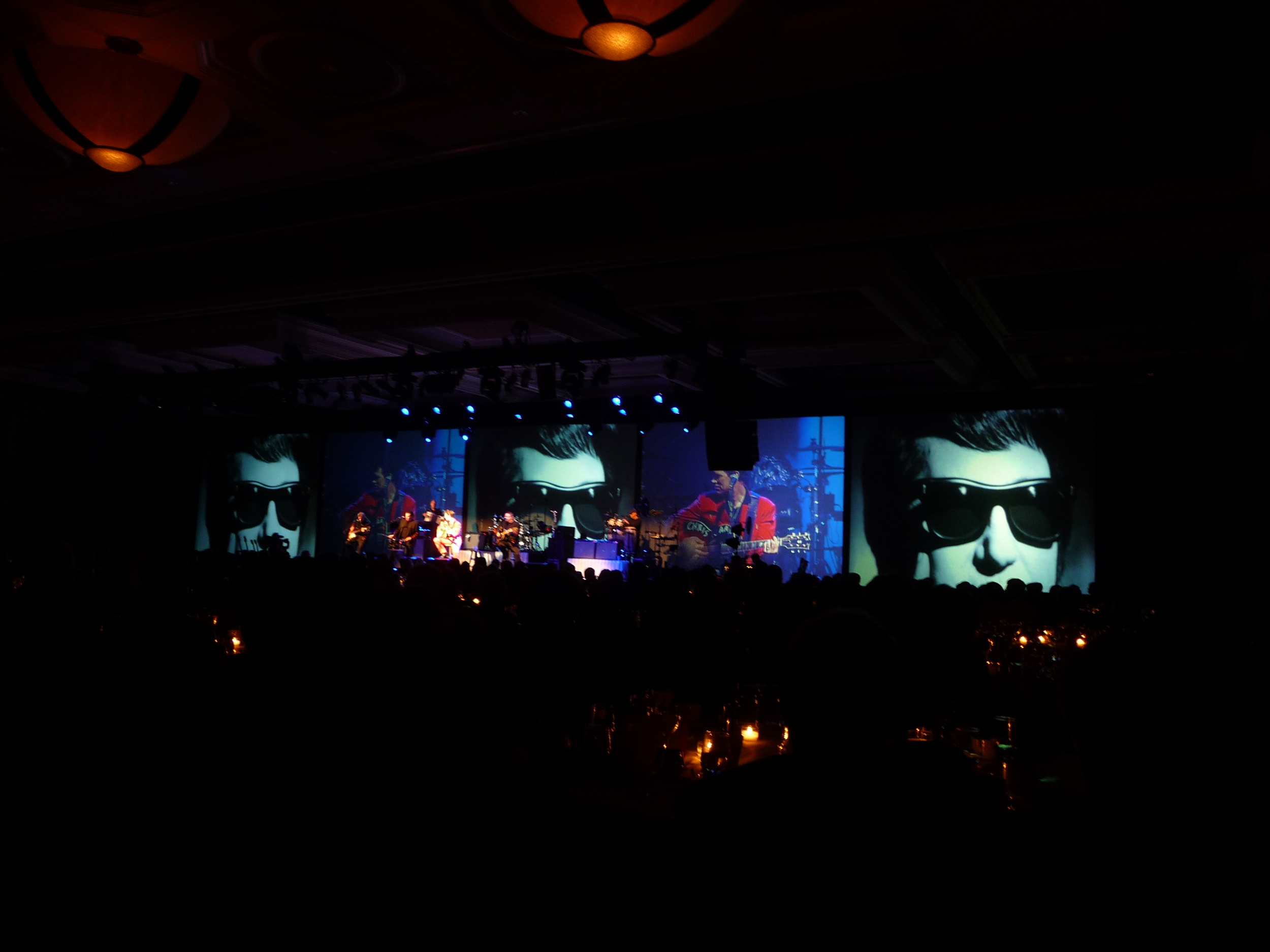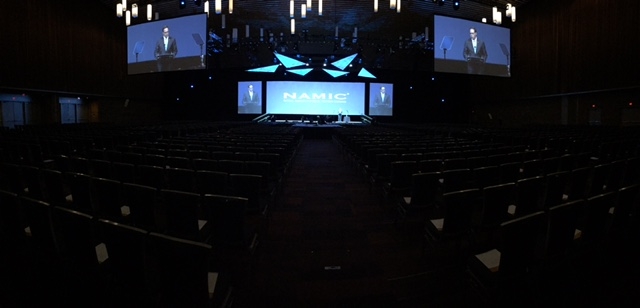 CONNECT WITH THE RIGHT PEOPLE
When you are strategizing how to market and sell your next event, create an opportunity to connect with the right people in the organizations you're trying to reach as an audience. Tony's advice is to find the people within the company who usually get tasked with pulling off corporate events. "Reach out to event planners and managers, marketing managers, CMOs, trade show directors and executive assistants. When you're thinking through how to make connections within your industry, think through the company structure and identify a single person or department with whom you should make a personal connection and create the relationship from there.
FREE CHEAT SHEET:
Discover the event producing secrets of the pros. Download NOW to see the TOP 10 MOST EFFECTIVE WAYS to create real "WOW" factor on a tight budget.
PUT YOUR REPUTATION ON THE LINE WITH THEIRS
When a big company has to manage a large event, the people listed above are usually the people who have their job and reputation on the line to pull off the event with success. Often, these responsibilities will be heaped on top of their everyday job duties--and now the spotlight is on them to produce something amazing. The person organizing the event is going to take the hit if the event bombs. For us here at Blackstone Productions, it's important to us that it isn't just our reputation on the line. Once you've identified your target audience, show them you are investing in them the way you want them to invest in you. Consider it a kind of Golden Rule for marketing--show them you have their back and that you're their partner in the process.
HOW CREATING VALUE = ROI
As far as events are concerned, Tony reminds us, "the point is certainly not that spending more money guarantees a better event. We all know that this isn't true. You have to use your budget well to create value that in turn gives you a good return on the investment you made in the event in the first place. We have all heard that you have to "spend money to make money." Of course it's not that simple. Tony helps break it down for us: "It is about targeting an audience that understands that by providing an amazing experience to their clients, partners, or internal staff, they create value and employee retention, and build a stronger relationship with both staff and clients." When your audience experiences something meaningful, that gives value. Any value you are able to create in your event is sure to contribute to that investment you made coming back to you exponentially.
EXCEED THEIR EXPECTATIONS
Once you have identified your target audience, built a relationship with them, you want to continue to surprise and delight them. Tony's sage advice is this: Don't just give your target audience what they want, but exceed their expectations by leaps and bounds. A client may have 50 boxes that they want checked off pertaining to their needs. At the end of the engagement, of course we want to make sure all of those needs were met, but more importantly, ask yourself, what did we do to differentiate ourselves from the competition that exceeded just checking a box?" Think beyond what you can do besides just fulfilling the basic agreements.
"At Blackstone our clients reference the meticulous, precise nature in which we approach and execute an event. Whenever possible, which is almost always, our CEO Jason Geshelin is onsite overseeing and directing our events, and is ready to roll up his sleeves if ever needed at the events we produce or partner up on. And if he is not there, you will be speaking to him throughout the process." This is one way we here at Blackstone Productions aim to exceed expectations. In fact, Tony laughs, "You will not avoid Jason! He cares too much. How many event companies can say that?" Figure out what makes your company unique and make it central to how you work with your clients, customers, or audience.
MAKE IT REAL
Knowing your audience is essential and having a clear message is great. Make sure, though, that whatever your aim, you can bring it to fruition in a very real way for your audience. Make sure your client can see and feel what you bring to the table and that the results of your efforts are valuable for them and for you. If you are not offering a differentiator and following through with it in a very palpable way, then why should they or will they choose you again? For your own company, take that relationship you've created, find a meaningful, unique way to excel, and then prove your value with real follow-through that will result in ongoing loyalty and repeat engagements.
WE WANT TO THANK TONY FOR SHARING HIS WISDOM WITH US TODAY. WE HOPE THAT NO MATTER WHAT YOUR INDUSTRY, YOU CAN TAKE SOMETHING MEANINGFUL FROM WHAT HE'S SHARED TO APPLY TO YOUR OWN BUSINESS. WE ALSO HOPE THAT THIS HELPS ALL OF YOU GET TO KNOW US, OUR COMPANY, AND OUR MISSION A LITTLE BIT BETTER. WE WOULD LOVE ANY OPPORTUNITY TO HELP YOU WITH ANY OF YOUR EVENT NEEDS. PLEASE DON'T HESITATE TO REACH OUT AND CHAT WITH TONY DIRECTLY. HE WOULD LOVE TO HEAR FROM YOU.
TONY PATETE
DIRECTOR OF SALES & MARKETING
BLACKSTONE PRODUCTIONS, INC.
Cell: 781-724-7564
Office: 508-278-5637
Tony@getblackstone.com
CLICK HERE TO DOWNLOAD OUR FREE CHEAT SHEET NOW.